About US
Learn more about the authors featured on our website.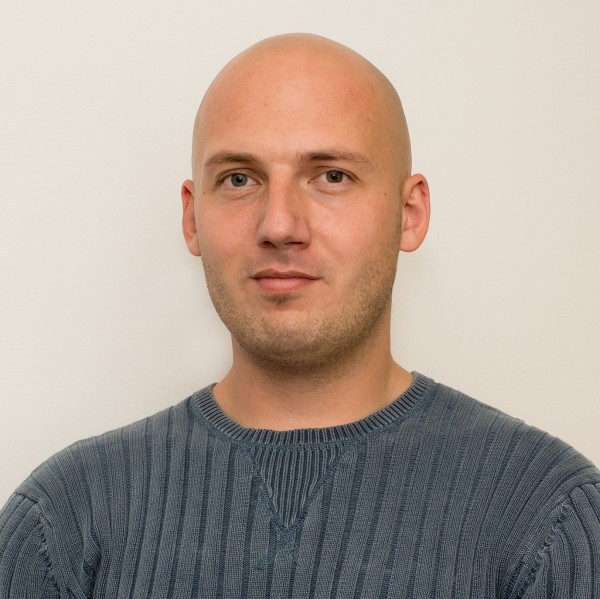 Petar Sharpeye Sabol
Club Member
Petar Sharpeye Sabol was born in 1981. With photography started at 2007. He is particularly interested in photographing of nature and wildlife.  He specialized in Macro photography which is his favorite. He participated ad several clubs exhibitions.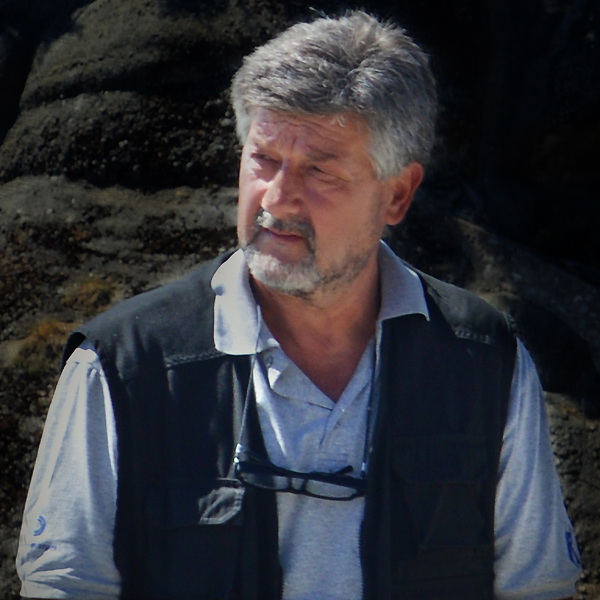 Stojiljković Zoran
Club Member
He started with photography in 1970. Took participation at numerous collective exhibitions in Serbia and abroad.  Also, he had two Solo exhibitions in Bor and Nis (Serbia). He achieved many awards at exhibitions.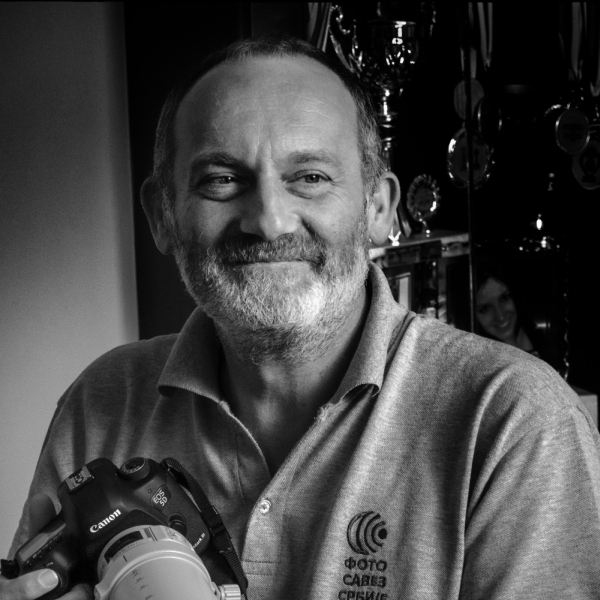 Borislav Milovanović
Club President
Born 1963 in Bor, Serbia. Started with photography in 1977. As exhibitor started in 1982. Took participation in organization of several exhibitions with Photo club Bor betveen 1980 and 1993, under the patronage of Photo Association of Serbia.
Contact Us
Information
+381 (Phone) 69 128 06 14